BIO FRESH – Ice Cream Shop – Chanchamayo
is located in Jr. Ancash, opposite the Plaza de Armas in the center of the city of La Merced where you can enjoy your favorite ice cream made with 100% organic fruits, without coloring, flavoring or aromas artificial.
BIO FRESH
, is a company dedicated to develop more than 20 flavors of ice cream and crushed-ice drink with organic fruits produced by environmentally responsible farmers that have been certified by the BCS – OKO of Germany, through the Program of Organic Certification of the Chanchamayo Highland Coffee Company.
BIO FRESH
, revaluing the sacrifice of farmers, buys their raw material at fair prices higher than the local market; this plus contributes to improve their quality of life and promote that more farmers are involved in the care of the environment. In addition, we produce ice cream and crushed-ice drink of Andean cereals (quinoa, kiwicha, cañihua), maca and algarrobina, also with organic certification.
BIO FRESH offers 100% natural, healthy and nutritious products.
Each time you consume a BIO FRESH product you will be consuming health and contributing to the care of the environment and the improvement of the quality of life of organic farmers.
Our processing plant is located in the City of La Merced, Province of Chanchamayo, Junín Region.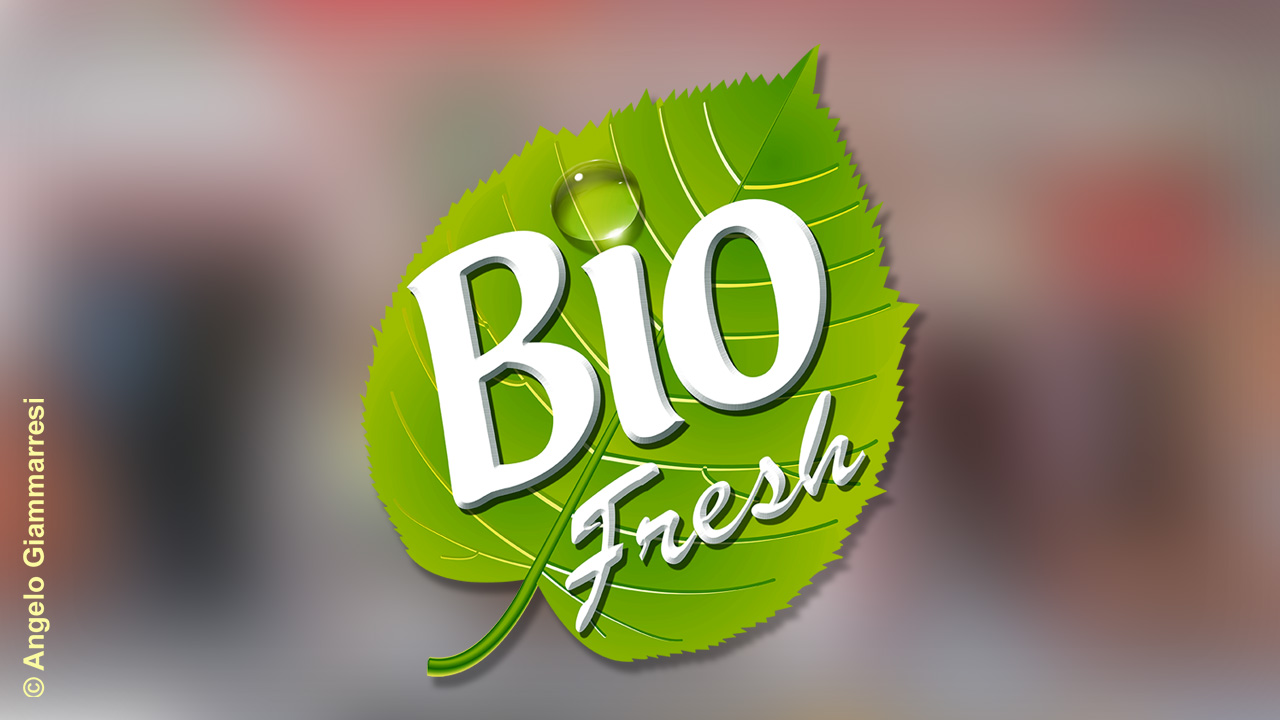 BIO FRESH supports associations for the conservation and protection of nature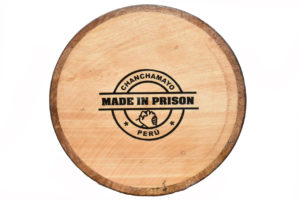 BIO FRESH collaborates with institutions for the social reintegration of prisoners
Name Bio Fresh
Activity Ice-Cream Shop
Owner/Manager Gloria Rocío Jorge Durand
Address Jr. Ancash 441 – La Merced/Chanchamayo – Peru
Tel. n/a
Mobile +51 – 995409155
Mobile +51 – 964526328
Whatsapp +51 – 995409155
Skype n/a
E-mail ventas@biofreshperu.com
Sito web www.biofreshperu.com/
facebook biofreshperu