World On Communications is a multimedia production company managed by founder and owner Angelo Giammarresi. Since 1989 he has made over 80 documentaries of different countries of the world, reportage in areas of war, interactive catalogs, applications for Android, professional training courses and more.
Interactive Map of CILAVEGNA
This interactive map is the most recent creation, founded with the aim of promoting business activities and attractions of Cilavegna area.
Anyone paying a modest fee can enter their business.
Commercial activities are included in the relevant product category, with full details of the activities, contacts, etc. The marker stylized map may contain one or more photos, a custom movie or as an interactive catalog that can be browsed at the beginning of this page.
For all information please contact me directly.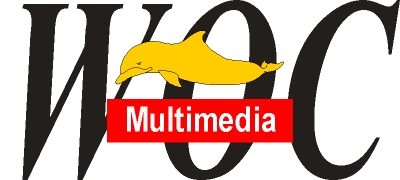 Trading Name World On Communications
Activity Produzioni Multimediali
Address Via Marx
Contact tel. +39 3286310670
E-mail info@wocmultimedia.com
Website www.wocmultimedia.biz
Similar Posts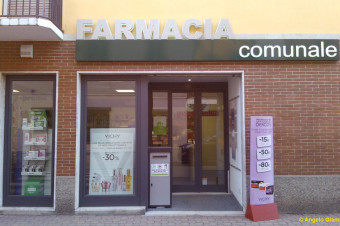 Municipal Pharmacy with several specialized departments including cosmetics, baby food and … come see us... Read More